Growing Industries In The UK
There is much to be said about the fastest growing industries in the UK. Young people getting an education to provide for their future want to be a part of the fastest growing industries. It indicates job security and promises a rewarding career. However, what about the slowest growing industries? Believe it or not, a thorough knowledge of the slowest growing industries in the UK may be just a valuable.
Manufacturing
The industry that tops the list of slow-growers is manufacturing. Although there are notable exceptions from companies such as IOTA Planters, This is most unfortunate, because this field employs workers from all educational levels, from college educated businessmen and engineers to assembly line workers who don't require as much education.
In fact, manufacturing has been on a rollercoaster ride for the last few years. Just two years ago, it had reached an all-time low. Then, earlier this year, it reached a new high, only to plummet again. The UK is not alone in this decline. China, which has been in an economic boom often at the expense of other nations' economies, is also slowing down. Only 10% of the UK GDP is attributed to manufacturing, these days.
Exports
The export market is still disturbingly slow, throwing the GDP into a tailspin. Domestic demand is still the greatest contributor to growth of the GDP, while exports remain at a low that pulls the numbers down. This is attributed, partially, to global uncertainty, as well as the recession surrounding the euro. Net trade is, so far, the biggest minus for the GDP, over-balancing the modest boom in domestic demand. Exports did make a modest rebound between 2008 and 2011, but have gone flat in the two years since.
Investments
Investments have also fallen sharply, by almost 25% from just a couple of years ago. Of the investments category, business investment declines stand out at a 27% decline. Dwelling investments bottomed out in the first quarter of 2010, and made an almost miraculous recovery in the third quarter of that same year, but still remain down by 12%. This has been steady since the 4th quarter of 2010.
Government investments, of course, remained high for the longest time, but finally showed a loss in the 3rd quarter of 2011. After a brief gain in 2012, they dove below standard again this year to show a 2% decline. Total investments have been on a constant level since the 3rd quarter of 2009, at 23% down from the norm.
Medium and High Tech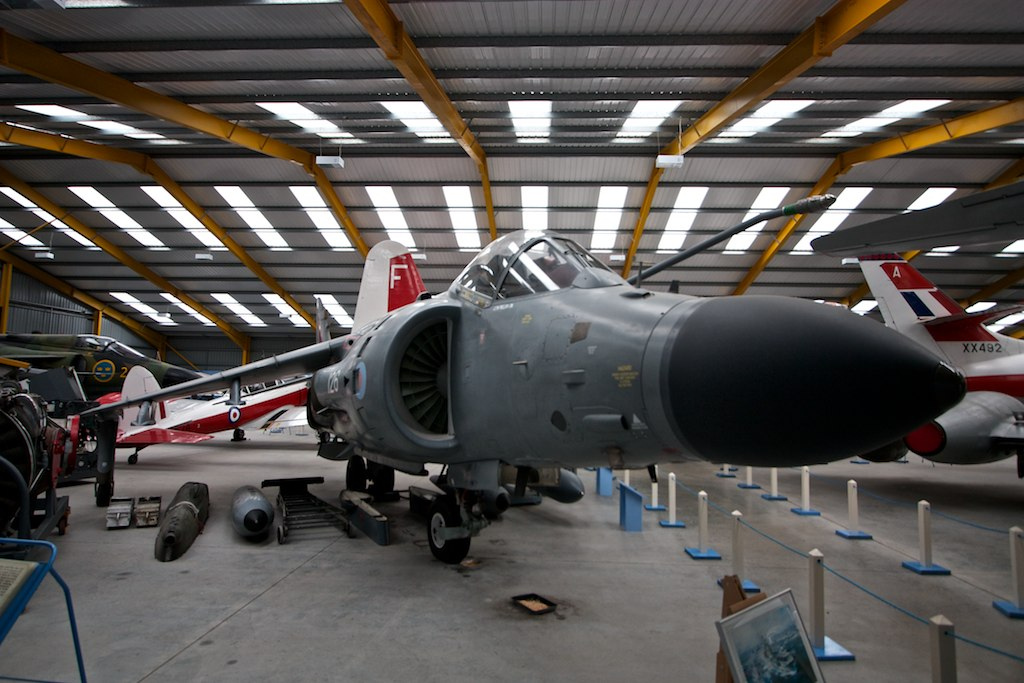 The medium and high tech manufacturing area has also seen very little growth. Chemicals, aerospace, automotive, oil and gas, and pharmaceuticals each share less than one percent of the UK GVA.
Low and Medium Tech
In the low and medium tech category, shipbuilding is at an all time low both for UK GVA and for employment numbers, at about ¼ of 1 percent. Mining and quarrying has a small place in the GVA, as well, but with a little more in the employment figures.