The Importance Of Responsive Website Design
Gadgets and smart devices are getting a lot smaller these days, with technical jumps like the retina display on the iphone and other phones using high resolution for their screens, the quality of images on smaller devices are just getting better. Of course with this evolution into smaller devices, you don't want to lose features, and web browsing is an important experience on your phone or handheld. So why is responsive web design important?
Mobile Versions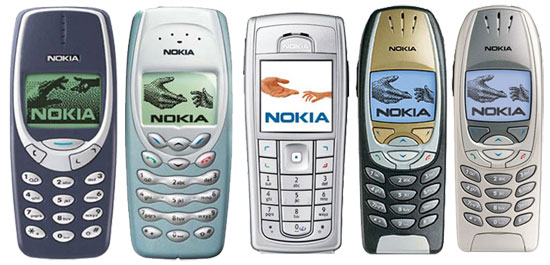 Responsive web design allows for your website to adjust itself to variable sized displays, for instance, in the past, a lot of websites had mobile versions, to cater to those using smartphones as their browsing device of choice. I always found that the mobile versions of website are fine on the older phones such as a samsung Razr or Nokia 6630, scrolling up and down on the websites made browsing around much more reasonable.
The Rise Of Android And iOS
As we moved into the Android and iOS era, mobile websites became more of a nuisance than a benefit. On your android or iOS device, you have the capability of zooming in and out with a pinch of the screen or easily sliding in a direction to see the whole of the webpage, this was a way to navigate a website with ease, being able to seamlessly look around with a swipe of a finger. But on a website with a specific mobile version, the ability to zoom in and out is turned off and you can scroll up and down only.
Responsive Design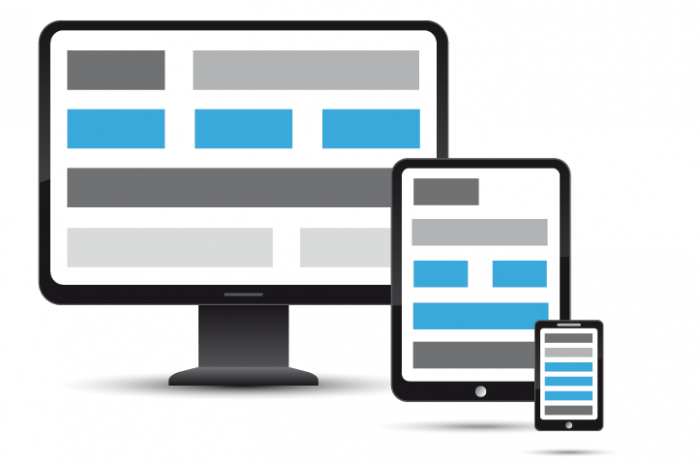 This is where responsive design comes in, responsive design gives you the ability to cater one version of a website, that adjusts to the size of the screen on which it is displayed. For instance, if you are using a home computer such as a PC or laptop, you will be able to see the whole website in its full glory. When the web browser window is resized, you can actually see the site change into a smaller and more compact version of the same website. This is great, because I've always had issues with using my tablet and mobile websites. Sometimes a website uses a detection method that will tell them your tablet is a "small device", this becomes irritating because mobile versions of websites on a tablet look horrible, that's why responsive web design is so handy, it means users of tablets wont have to suffer using the mobile version of your website on their larger tablet displays.
Where To Get A Responsive Website
At the moment, responsive website design isn't standard although it's definitely coming, most website design companies will offer responsive website design as an option, and it is important as now over 60% of internet viewers are using their mobile phones to access the internet. So how do you get one? Well, it's a case of asking companies who you are interested in working with whether they have the option of a responsive website. Don't let them try and sell you an extra mobile version at a cost. Responsive is most definitely the future, and it's important that you get what you want from your new website.
There are plenty of companies out there that will be able to help you with this, you can use search terms in Google to find the right ones. I find that alot of people are more comfortable using companies from their local area, for instance, I would use my Exeter website design company. Do your research and you should be fine, there's nothing worse than spending a lot of money and not really getting what you paid for.
The Future

Well, I'm not a wizard, so I'm unaware of what the future holds. But if I have the right idea, I would say that responsive web design could be around for quite some time. It's the flexibility you might lose when offering a responsive website that could keep it from being for everyone. For instance, it may be quite difficult to have a masterpiece of website design and art and also have it be responsive. Responsive usually gives a nice clean, non-cluttered look, so be aware before you throw your money.