The Most Exciting Sound Products Of 2014
From Blu-ray players to speaker packages, 2014 promises to be a stellar year for some of the most coveted sound products on the market. Sony, Bose, AKG, Pure, and other companies have gone to the wall to bring their most vigorous technology to the forefront, providing consumers with the best selections to date.
Soundbars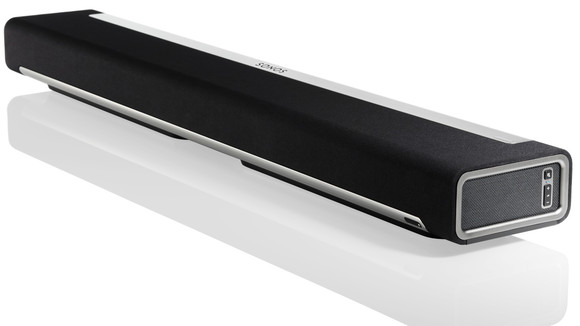 The television continues to be the focus of many entertainment systems in the home, gone are the days of Hifi Cabinets and even Hifi's themselves, the future is wireless technology from your phone or from other devices. Thus, the soundbar is a significant player in the home sound system. You can spend as much as you want on soundbar technology, but you can also find excellent choices for the smaller budget.
If you want cinema sound without the trouble – or expense – of a surround sound system, a soundbar is the answer. Most will come with a wireless subwoofer. They also may stream Bluetooth, and have HDMI connections. For around 150 British pounds, or $250 USD, you can get an impressive delivery from the JBL Cinema SB200. While it does not have HDMI, it is Bluetooth capable, and has a great sound for the price.
If you have more money to spend, the Philips HTL5120 is a stellar sound system. At 250 British Pounds, or $428 USD, you can stream music from your smartphone or tablet.
For 1000 British pounds, or $1700 USD, you can have a Monitor Audio ASB-2. This monster will need a shelf of its own, or a wall mount, but delivers when it comes to room-conquering sound.
Wireless Headphones
Wires always seem to be in the way. They get tangled, and feedback from cable movement can ruin the most in-depth music experience. That's why wireless headphones are the next most important item on our 2014 list of sound products. You have a wide selection of over the ear or on the ear headphones. There are also wireless Bluetooth and RF devices available from 30 to 300 British pounds, or $50 to $500 USD.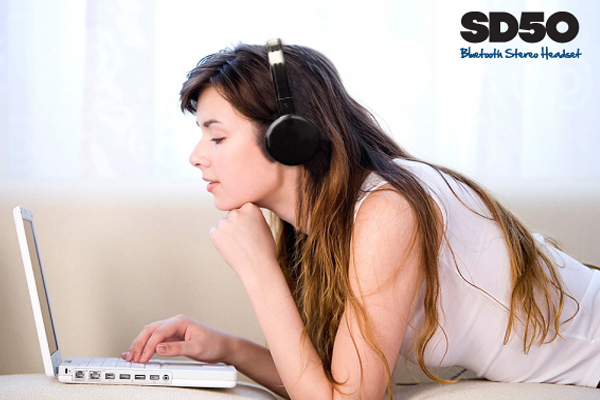 On the lower end of that price range, you have the outstanding product from Slick Distributions. The SD50 is an unbelievable set of on the ear phones that offer wireless Bluetooth function. It won't hold its own against the big dogs, but the sound will last for upwards of 10 hours, and can't be beat in this price range.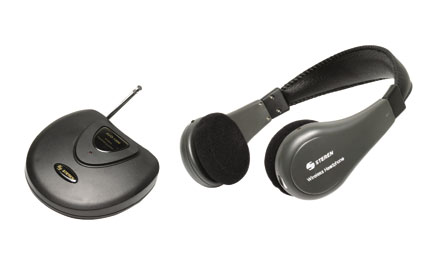 Sennheiser, of course, has to be included in this list. This great company has produced the RF, with closed-back cups that trap the sound so that there is no leakage. For your 150 British Pounds, you not only get an astounding set of earphones, you get a transmitter that will connect as many as 4 pairs of headphones. It's all wireless, and has a range of 20m line-of-sight. You can also connect an MP3 or smartphone to your transmitter. There are also some pretty interesting headphone projects currently in development.
On the upper end of the price range you have the Logitech UE 9000. At 300 British pounds, you get over the ear sound with a strong frame.
2014 has proven to be a stellar year for sound products. Let's see what the rest of the year has to offer.