What Else Can Be Converted Into An Online Business?
The World Wide Web has a lot of new up and coming markets. Everyday people are coming up with new ideas that will take something most people view as an offline standard, and put them into an online business idea. For instance, when the internet was first created, it's main purpose was for communication between computers, now with the world wide web and websites there are a lot more purposes. So Lets have a look at the past and the future of internet purpose.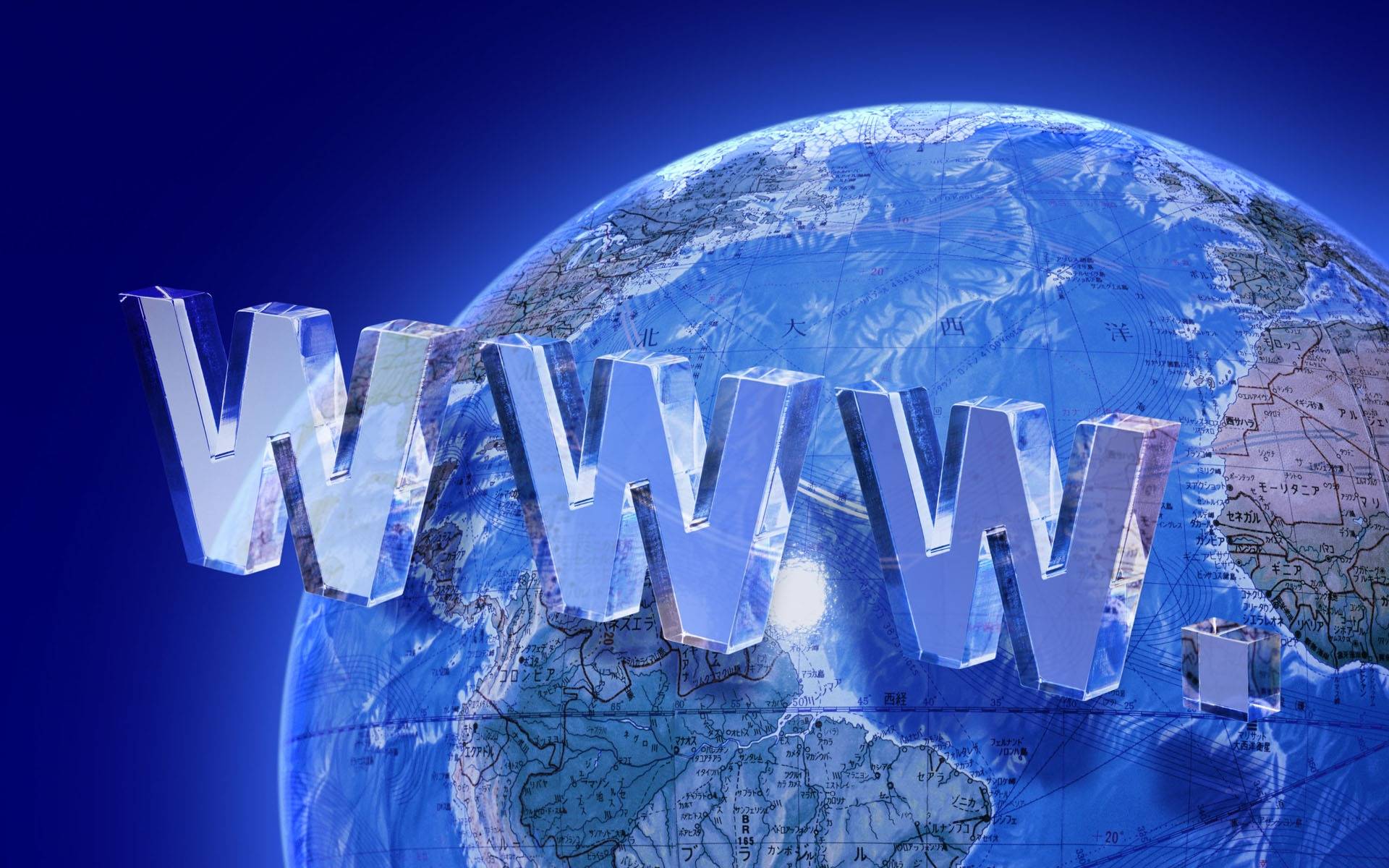 When Tim Berners lee created the first webpage back in December 1990, did he have any idea of the scope? I guess he did not. Websites began to pop up but the world wide web was not yet popular.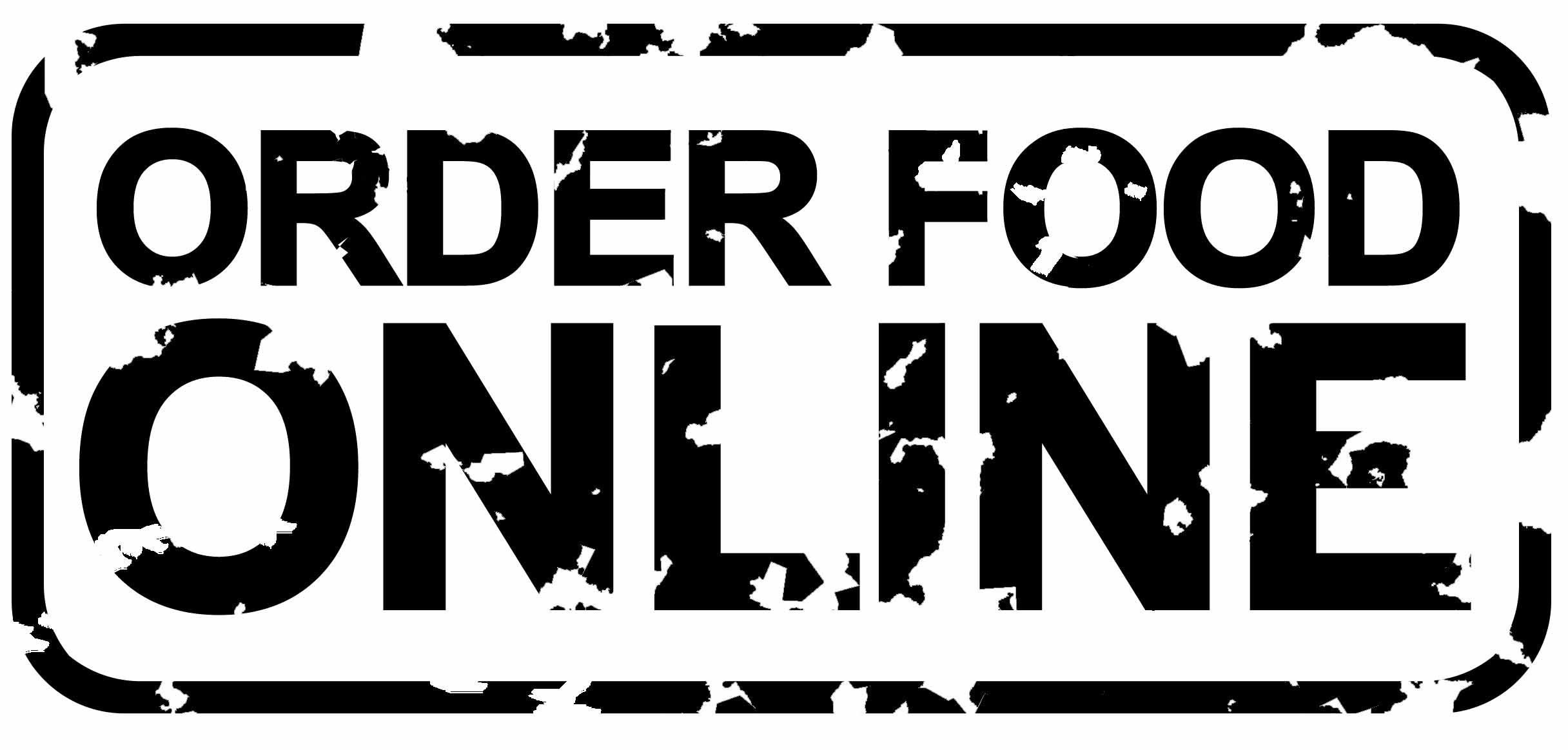 It was not until 1994 that we started seeing online banking and online purchases. The first ever online good purchased on the web was a pizza-hut pizza, funnily enough. Pizzanet the first online ordering system ever, can still be viewed today. Things advanced a lot quicker over the next few years. We had search engines popping up, more places to buy. Auction websites like Ebay started to show up. Then we hit the year 2000, Youtube, Myspace and more started cropping up, the web began expanding at an alarming rate.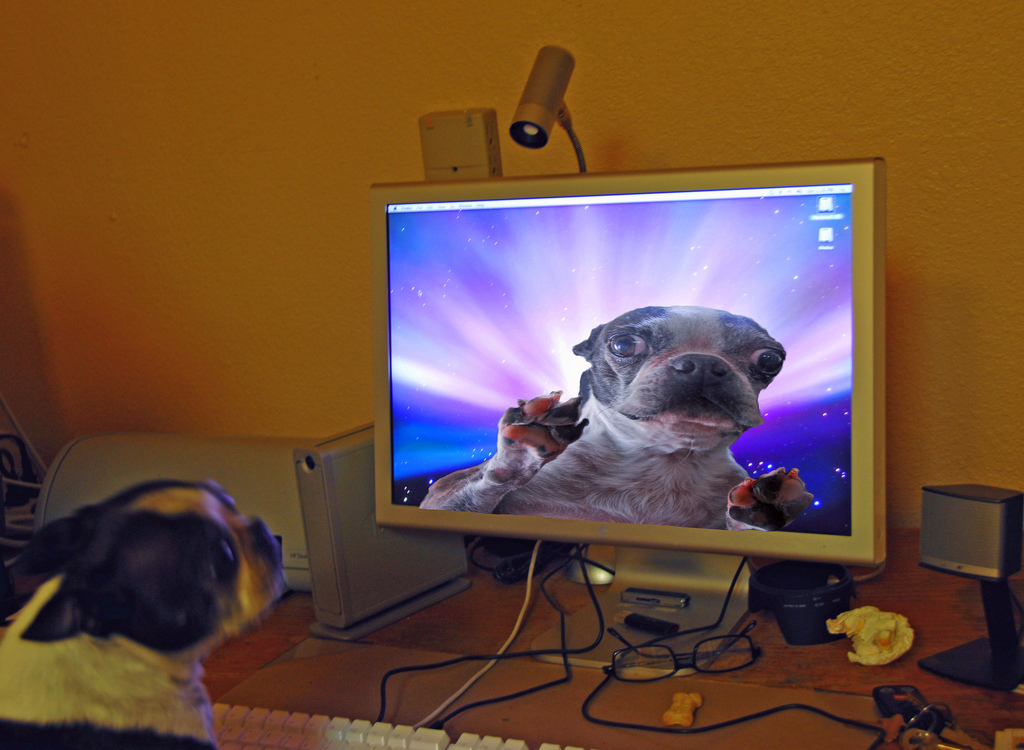 Soon things like online dating websites became popular and Facebook took the web by storm, but what else does the internet have in store for us? The web is so vast now, that it can be difficult to see all of the new up and coming things. There are countless websites with diet plans, interesting food delivery, and now places like youronlinept.co.uk , where you have your own personal trainer online.
The future can only bring even more ideas, I'd love to see where we can go with this.