Choose The Right Brands For Your Clothing Business
Anyone who opens a clothing business is faced with unlimited decisions to make. Will you carry only established name brands or seek out unknown designers? Will you market to only a certain price range, or include a wide range of price categories? What about sustainable clothing? You may want to carry a line that is made of sustainable products that will appeal to the groups of people who want to decrease their carbon footprint, even in the things they buy. Here are some pointers for selecting which brands of clothes to carry in your clothing business.
Genre
Ok, to be honest, "genre" is a word that applies more to an art form such as music, writing, or painting. However, it is a very good word to use here, as you identify the groups you want to target with your products. If you will sell exclusively evening wear, you may want to go with a brand that people will recognize, such as Jovani or Sherri Hill. In this way, you can showcase your brands, gaining the brand recognition basically by "piggyback." Your customers may not recognize the name of your store, but they will recognize the brands you carry.
For a brand of clothing that is well made, durable, and stylish, Sea Salt Clothing will bring a lot of business your way. This is a popular line of clothing that is made of renewable materials, so a large demographic of customers will find this product especially alluring.
Most often, the type of clothing you sell, or genre of clothing, will determine the target market. If you choose to carry a little bit of everything, you could get lost in the shuffle. You may want to find a niche in just one category, or with one target audience.
Price Ranges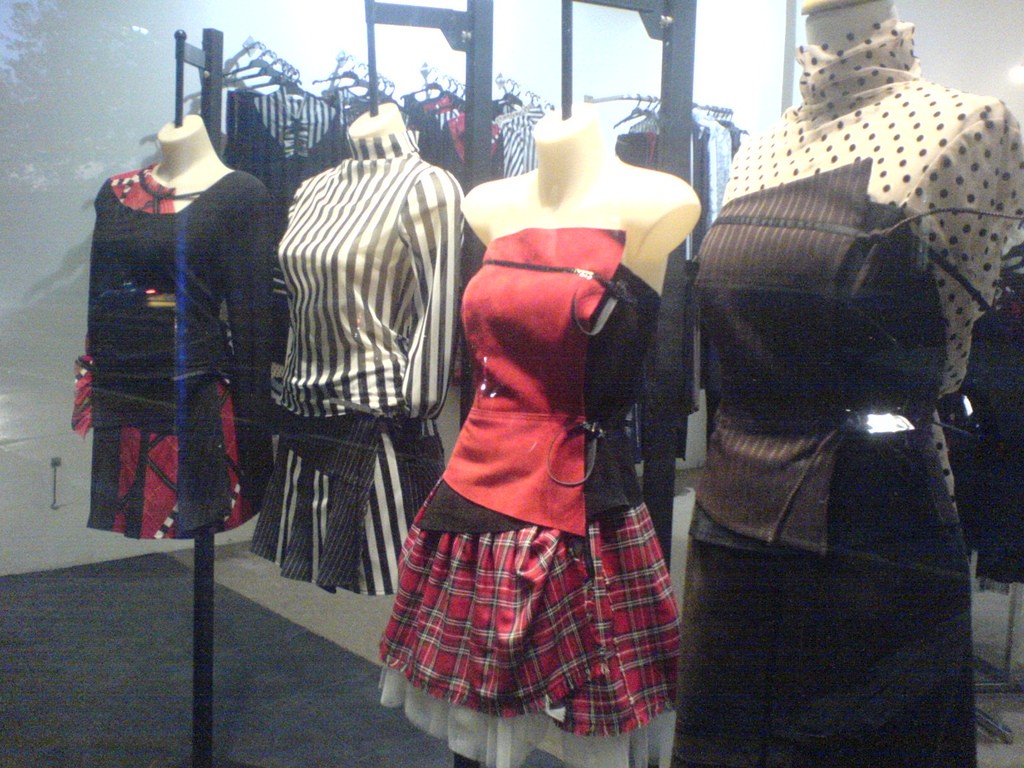 You can't sell to particular demographics if your prices are wrong. If your target demographics are middle-class working people who probably have an office job or work in customer service, you need to find brands of clothing that can reflect that price range.
If however, you plan to market to a more elite clientele, you need to get in with some designer studios. This will help you to have access to more choice items for your customers, and have a more limited offering at higher prices.
If, on the other hand, you want your own version of WalMart, and offer cheap clothing at pocket-change prices you won't look at some of the brands that would be a mainstay if you have one of the other types of stores.
Suppliers
As you contemplate the different brands of clothing available, consider whether or not that brand will keep you in good supply of their products. In some cases, they may charge you more, if you are a smaller business, than they would charge a large department store. Can you still sell the products at department store prices, if this is the case? Smaller design studios may also have a hard time meeting demand.